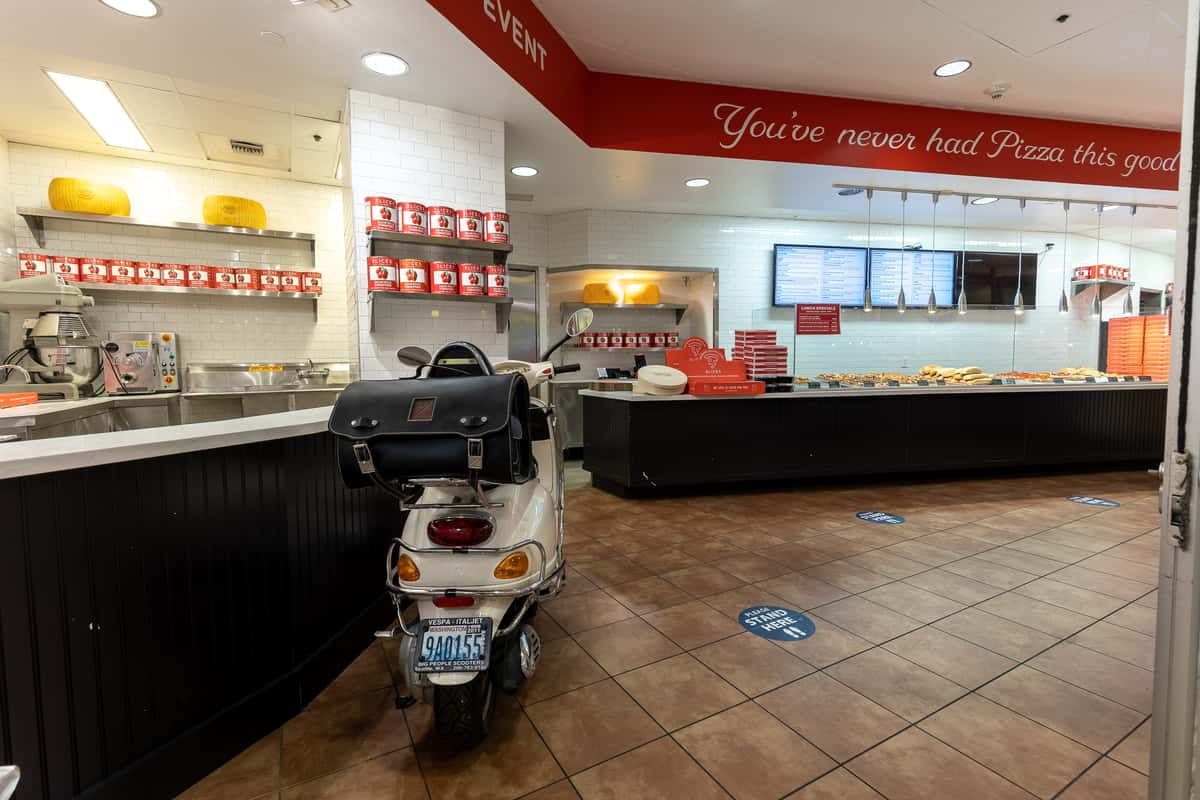 Franchise
OWN A GREAT FRANCHISE OPPORTUNITY
Own a Slice of the Pie!
There is only one Slices and soon it will become easier and easier to find a location in the U.S. and beyond. We are currently accepting applications for both single unit and area developers.

Becoming a member of the Slices family means that you will become a part of something very special. Our training, operational systems, and methods will prepare you to operate your very own Slices.

We value each and every application that we receive and dedicate our time to assess each one.

Please note that we have limited territory availability, and therefore, we will be in contact only if the territory is available and the qualifications are met.